Website Design
iTproMedia Can create you a custom website design for all your business needs. We build websites utilizing the content management system WordPress allowing you maximum control over content. All of our websites are fully responsive which means they look great and function well on all devices including mobiles and iPads.
We maintain a high level of professional website design keeping the user at the centre of all our designs. Intuitive and visually striking design is very important to us and we design for all your online business needs utilising elements and principles focused on delivering the "WOW". All of our designs are based on the strategy we develop to market your business ensuring brand consistency and appeal to your target market.
Get in contact with us to arrange a consultation for all your online needs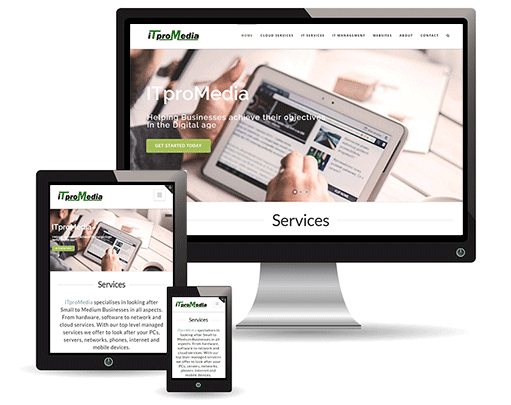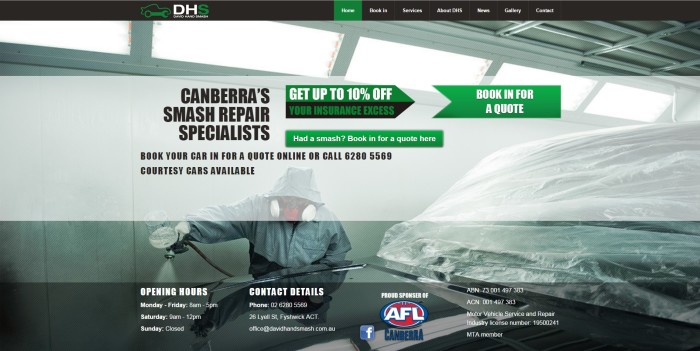 Front Title
This is where the text for the front of your card should go. It's best to keep it short and sweet.
David Hand Smash repairs
David Hand Smash Repairs is a family owned business that has been operating successfully in Canberra for the last 35 years. They pride themselves in quality workmanship, innovation and traditional friendly service.
View Website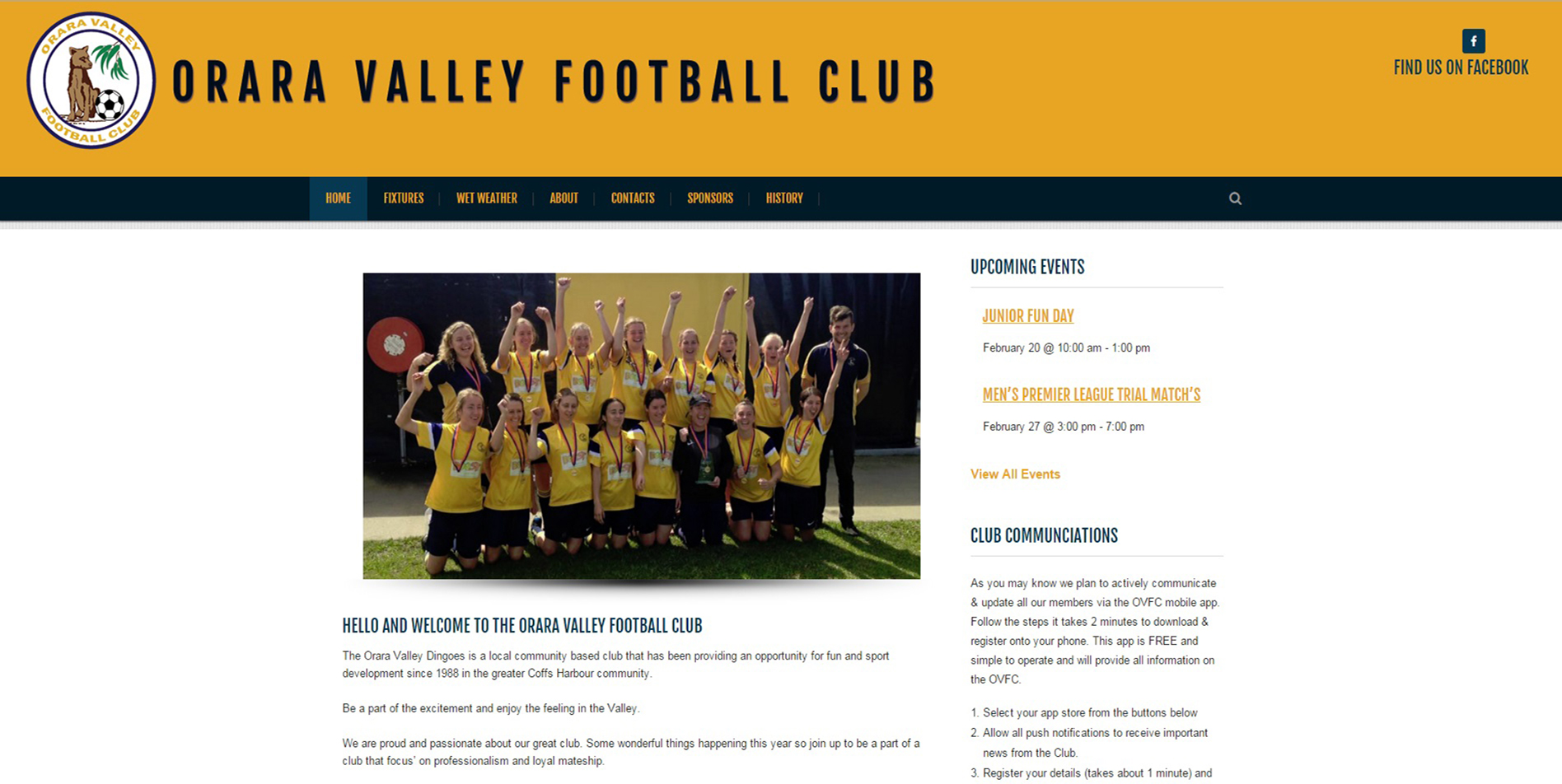 Orara Valley Football Club
The Orara Valley Dingoes is a local community based club that has been providing an opportunity for fun and sport development since 1988 in the greater Coffs Harbour community.
View Website
Connector.

Office Hours

Monday – Friday 8:30am – 5:00pm

Connector.

Connector.

Mailing Address

PO Box 1754, Coffs Harbour, NSW, 2450