iTproMedia

specialises in Consulting for cloud services and preparation, Network configuration, server configuration, Desktop configuration, Networking and Application Infrastructure. We are also now pleased to offer custom web design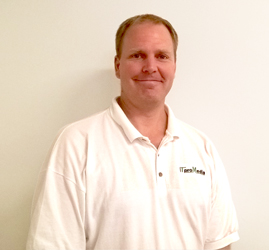 Alexander Goodside

MCSA, MCITP, MCTS, ACS
with Over 15 years of IT experience with different O/S like '98, 2000, XP, Vista, 7, 8 and 10. Server O/S like 2003, 2008, 2012, SharePoint and Exchange as well as SBS. Alex has worked as IT Helpdesk and Admin for a large organisation as well as a contractor for regional IT support and desktop rollout for a national/worldwide IT service provider
Niome Lawler

BIT
Boss of

web design and development

niome is committed to user centered designs with exceptional functionality. if you are looking for a fabulous online presence then contact us today to arrange a free thirty minute consultation to discuss your business needs.
Niome also has a Diploma and a Bachelor in Information Technology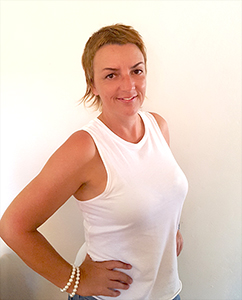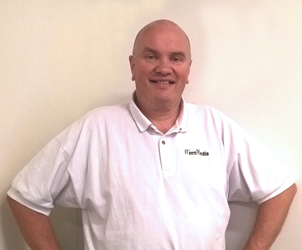 Markus Ganser

AACS
Markus has over 20 years of helpdesk experience in an international organisation. As part of his master thesis he developed a database for a catalogue of kinematic elements of the car interior as a tool for the designers and engineers. Over the years he developed a few larger databases to make information easily available.
If you need any customized applications or would like to change over to a fully integrated accounting solution (Office 365 Financials) he's your man.
Matt Chivers

IT Helpdesk Trainee
Matt joined our team in 2017 and will be the voice you hear when calling us. Matt has a desire and dedication to improve his IT skills and is eager to know about your IT problems in order to learn how to troubleshoot them.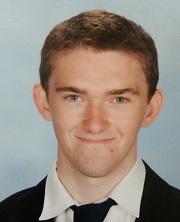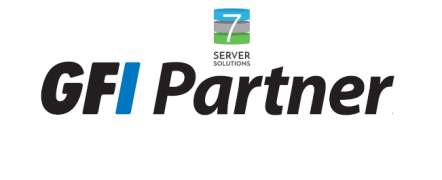 Connector.

Office Hours

Monday – Friday 8:30am – 5:00pm

Connector.

Connector.

Mailing Address

PO Box 1754, Coffs Harbour, NSW, 2450