Services
iTproMedia specialises in looking after Small to Medium Businesses in all aspects of IT services. From hardware, software to network and cloud services. With our top level managed IT services we offer to look after your PCs, servers, networks, phones, internet and mobile devices.
---
Cloud Services
---
Cloud Services refers to applications and services that are located on the internet but can be accessed from anywhere (with an internet connection) with almost any device (e.g. PC, Laptop, Phone, Tablet). To setup cloud services you do not need your own hardware and some services can be setup and used "Out-of-the-box", others require some configuration. These services and applications are more often than not cheaper to run and less maintenance intensive since no own hardware or software is required. The ability to share information, collaborate on documents is made easier.
---
APPLY FOR A FREE QUOTE NOW
IT Services
---
iTproMedia provides a wide range of IT Services: Professional email, Domains, Hosting, DNS Service, SSL Certificates, Server Hosting (Linux & Windows), Hardware, Software, Network setup, PC & Server installations, Modern IP phone systems, Mobile Share Plans, Responsive Custom Built Websites and more.
Let us help you promote your business effectively
---
---
APPLY FOR A FREE QUOTE NOW
---
IT Management
---
IT Management is the optimal solution to keep the IT side of your business in top shape. Other than traditional "Break&Fix" models, IT Management takes care of your systems and keeps them up-to-date to reduce problems and failures. It increases your up-time and maintains Business critical applications.
---
APPLY FOR A FREE CONSULTING SESSION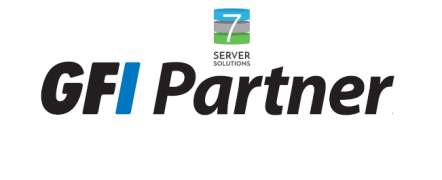 Connector.

Office Hours

Monday – Friday 8:30am – 5:00pm

Connector.

Connector.

Mailing Address

PO Box 1754, Coffs Harbour, NSW, 2450